Sector Transport
Year 2021
Location Central Coast, NSW
Client Transport for NSW
This project involves a vital accessibility upgrade to the Central Coast's leafy Lisarow Station, centred around construction of two new lifts that will connect the platforms to the existing footbridge. This will be complemented by new accessible parking and kiss and ride spaces, resurfacing work, new Boarding Assistance Zone canopies and various electrical upgrades.
The upgrade is being delivered as part of the Transport Access Program, a NSW Government initiative to provide a better experience for public transport customers by delivering accessible, modern, secure and integrated transport infrastructure across the state. Haslin is working closely with Transport for NSW to deliver this project, alongside similar upgrades to Narara and Wahroonga station, and we're proud to be working hard to help realise the vision of a more connected, accessible public transport network.
Top photo: Artist's Impression.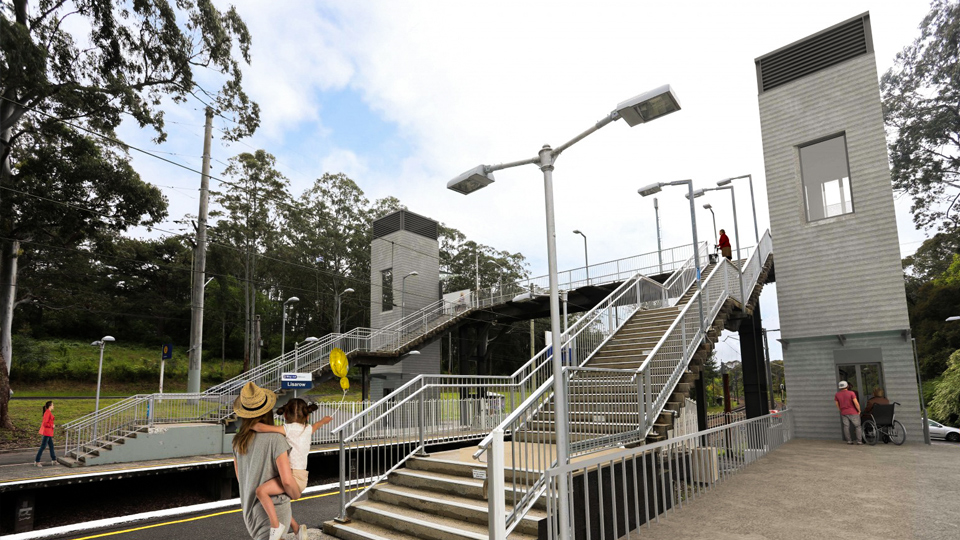 "The success of a TAP project is a function of collaboration and consultation. Haslin understands the importance of stakeholder involvement and make this a priority throughout design and construction."

Chris Hammond, Senior Project Manager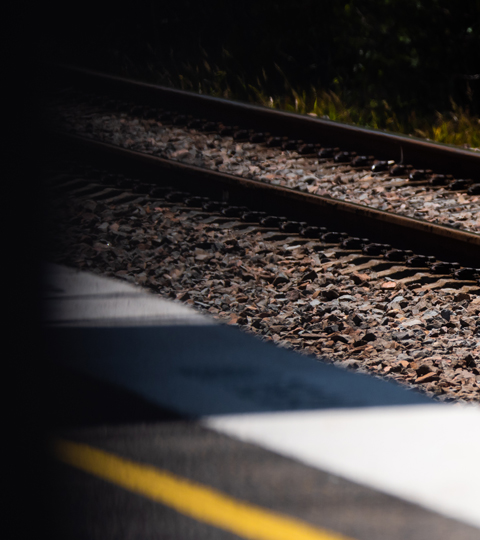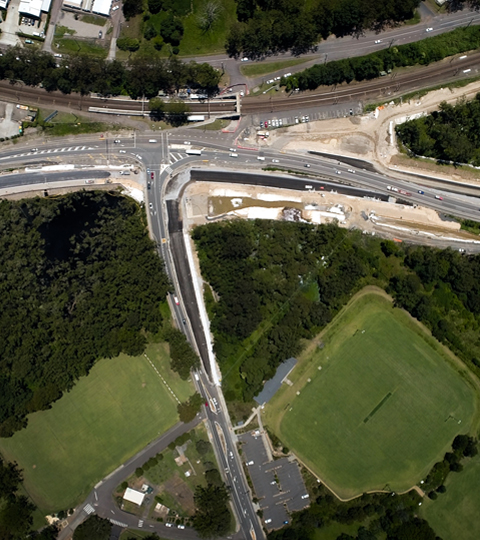 "Haslin have a long history of delivering rail infrastructure with minimal commuter interruption, and we're excited to be working with Transport for NSW again, doing just that."

Colin Woods, Managing Director