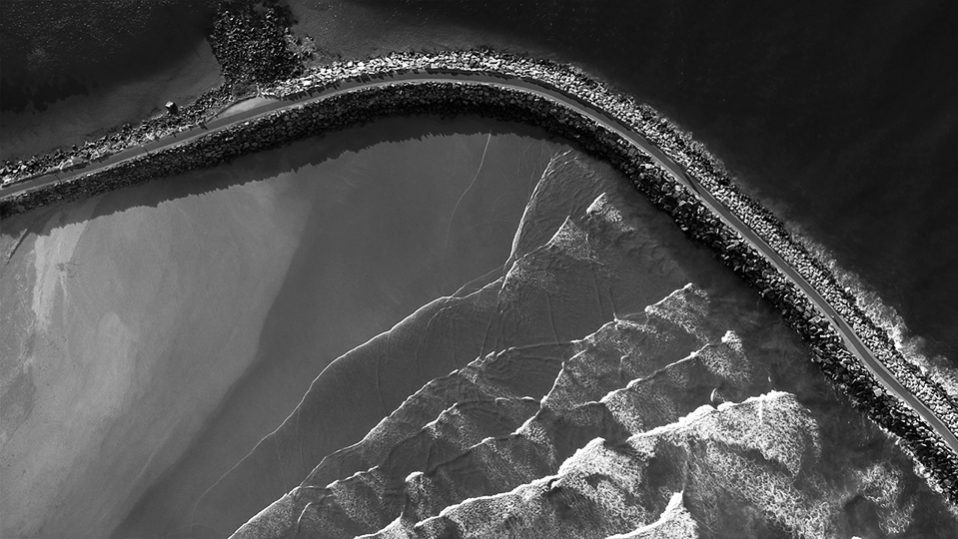 Haslin Constructions Pty Ltd is fully aware of the impact of its business operations on the environment, its responsibilities towards the protection of the environment and the creation of better social and economic conditions for our present and future generations. As per our Environmental and Sustainability Policy (SEQ-POL-002), Haslin management are committed to:
Conducting business operations in an environmentally sensible manner with full regards to the sensitivities of the local and regional environment, enhancing the built and cultural heritage in the communities, leaving a positive legacy
Applying best practice environmental solutions to the design and construction of building and infrastructure
Complying with all applicable environmental legislation, standards, guidelines and statutory policies
Managing resources and waste efficiently identifying opportunities to reduce our environmental footprint, minimise and recycle waste, and use recycled and low impact materials, minimising risks in our supply chain
Minimising our environmental footprint by managing resources and waste efficiently, the use of recycled and low impact materials, and embedding these requirements in our supply chain.
Delivering infrastructure that is resilient to a changing climate working collaboratively with clients and stakeholders.
Actively support the principles of Ecologically Sustainable Development
Developing, implementing and maintaining an Environmental Management System incorporating specific objectives, measurable targets, programs and procedures considering whole of life for continual improvement of our environmental and sustainability performance
Monitoring performance against project specific environmental and sustainability objectives, programs, and procedures to identify opportunities for reward or improvement
Providing appropriate training and instruction to employees and sub-contractors enhancing their environmental and sustainability awareness and skills
Establishing and maintaining appropriate mechanisms for communication and consultation of relevant environmental and sustainability issues with employees, clients and stakeholders
Considering whole of life environmental, social and economic aspects throughout project design, procurement and construction
Promoting a diverse and inclusive workforce
Providing social benefits to the communities we work by supporting local jobs, businesses and suppliers.
This Environmental and Sustainability Policy will be communicated to all employees, contractors and stakeholders and made available to company clients and the public