Sector Public Domain
Year Completed 1998
Location Sydney NSW
Client Taronga Zoo
Value $0.9m
This project involved construction of the world-renowned Raptor Exhibit at Sydney's landmark Taronga Zoo. The Exhibit – perched right on the shores of Sydney Harbour – consists of a grand amphitheatre and its associated facilities, and is frequented by the more than a million tourists who visit Taronga Zoo each year.
Works included excavation into the existing rock wall to allow for the reinforced concrete amphitheatre replete with all-weather seating, construction of a 5000m² structural steel bird enclosure, construction of a management facility to house veterinary, training and administrative staff, construction of a stage and all associated soft landscaping.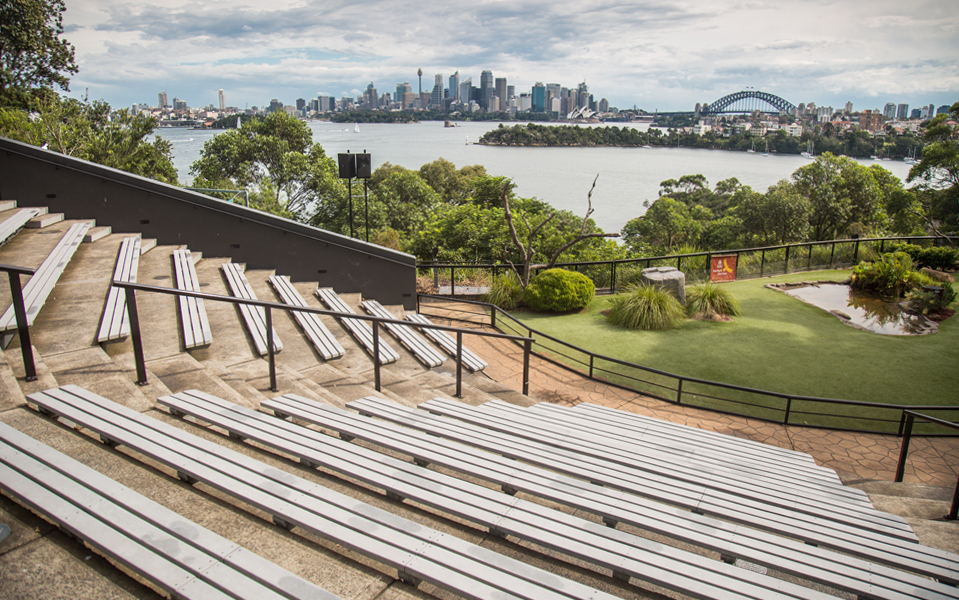 "Haslin are proud to have delivered this facility, shaping our city in the progress."
Gladys Woods, Haslin General Manager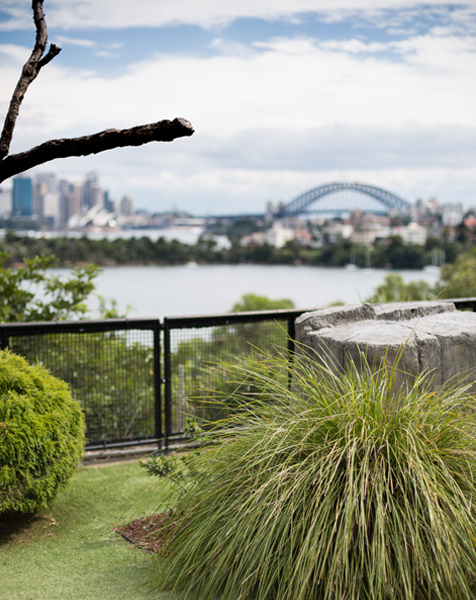 "We're proud of our long history of delivering public domain works. It's something we're particularly good at."
Colin Woods, Haslin Managing Director