Sector Transport
Year Completed 2014
Location NSW South Coast
Client Transport for NSW
Value $22m
Awards 2015 CCF Earth Awards – Winner (Category 3: Projects from $10M to $30M)
This project involved the Design & Construct of a brand new train station and transport interchange for the NSW South Coast, which will provide residents of Flinders, Shell Cove and Shellharbour with modern, safe and accessible facilities.
Works involved construction of two new platforms serviced by both stairs and lifts, an elevated concourse, an interconnecting footbridge, a 1.5km access road, a 105 space carpark complete with bus interchange, a taxi stand and a "kiss 'n ride" drop-off zone, as well as the requisite HV electrical works. To complete the facility, energy efficient LED lighting and CCTV security systems were installed, maximising safety and security for commuters.
The station, constructed adjacent a live train line, was completed with minimal interruption to both commuter and freight services, a testament to Haslin's ability to collaboratively deliver major transport infrastructure.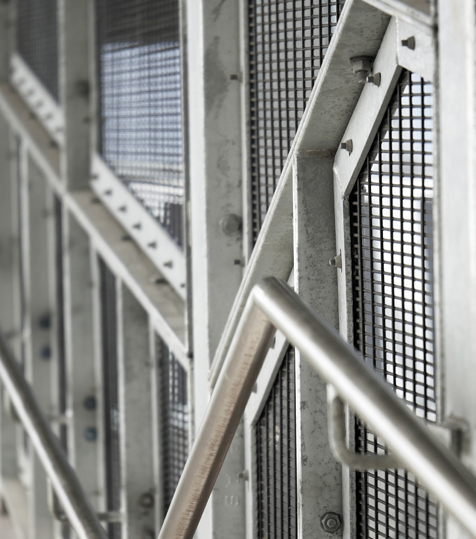 "Well done on an excellent and sustained effort to complete a product which we can be proud of and which will benefit commuters for a long time to come."

John Templeman, Transport for NSW Project Director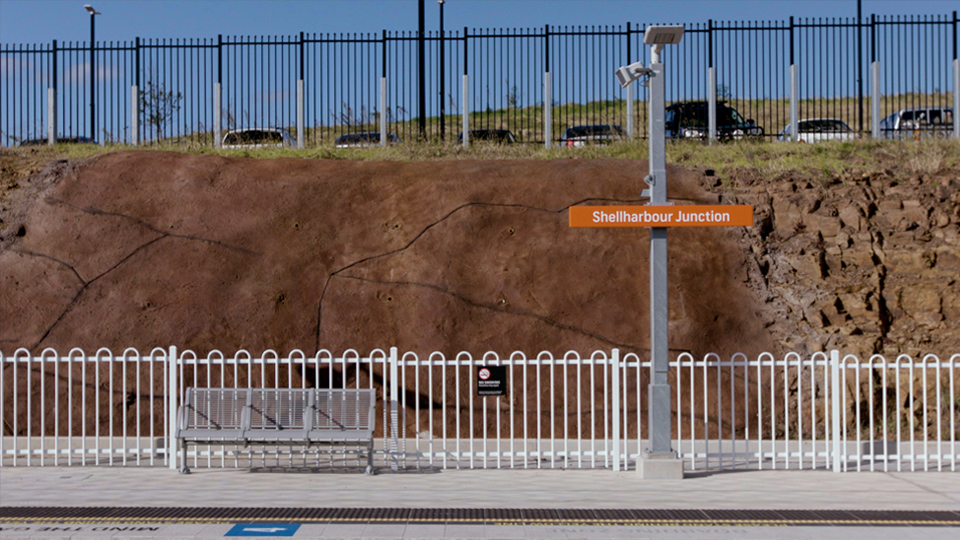 "Overall HASLIN's very proud; we think it's a great station and a great facility for the Shell Cove region."

Matt Francesconi, Construction Manager