Sector Transport
Year Completed 2020
Location Orange, NSW
Client Orange City Council
Value $19m
This project entailed Stage 2 of Orange City Council's Orange Southern Feeder Road Master Plan, which significantly enhances the transport infrastructure of this vital regional hub. The scope of works included construction of a 700 metre stretch of RMS-spec regional road, a 400 metre stretch of local road and a 23m railway overbridge built from precast Super 'T' girders.
This network of roads drastically improves mobility for Heavy Vehicles in the region, allowing quicker, safer access to Orange's sprawling Industrial Estate.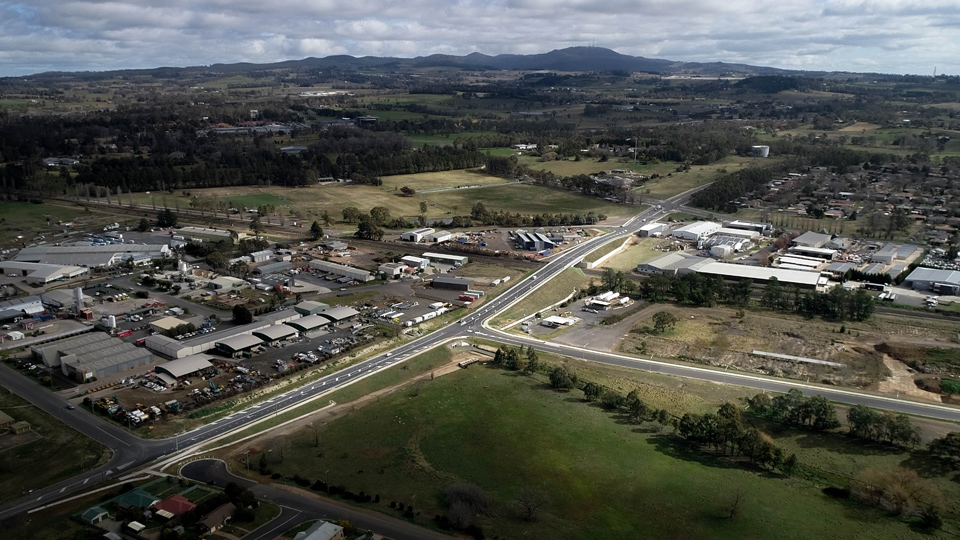 "Haslin were proud to work with Orange City Council to deliver another important piece of infrastructure for regional NSW."

Colin Woods, Managing Director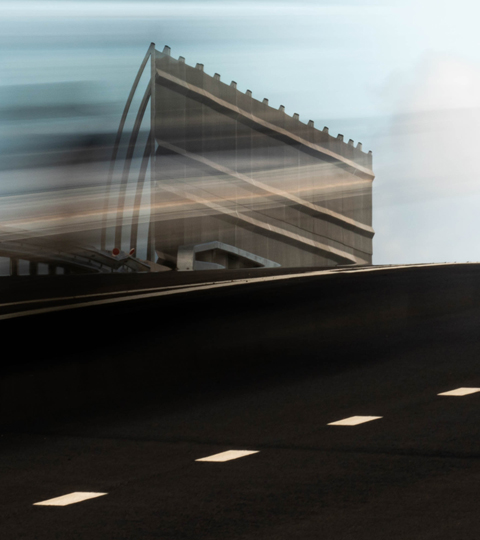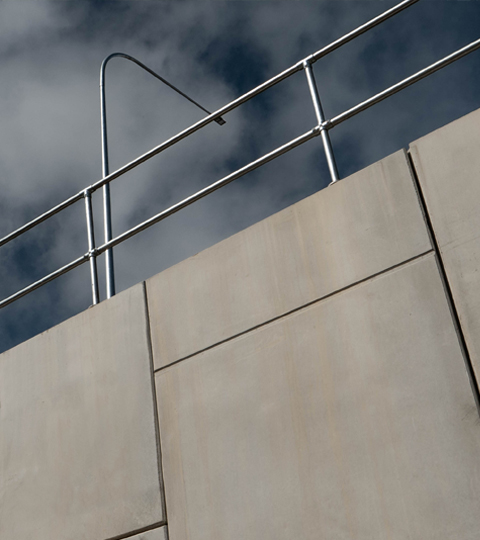 "The majority of the Sub-Contractors used on this project have been sourced locally. It's great to be able to showcase them and provide a substantial infrastructure project that will benefit the community."

Linton Hewson, Project Engineer