Sector Public Domain
Year Completed 2004
Location Central Coast, NSW
Client Department of Commerce
Value $8m
The Mt. Penang Gardens are an 8 hectare public green space, part of the extensive Mt Penang Parklands development on NSW's Central Coast. The space includes 12 different, themed gardens with over 1000 species of native Australian plants, all modeled around a cascading water feature and outdoor amphitheatre.
The project involved detailed concrete works – incorporating high quality precast panels with individual mosaics – major landscaping (soft & hard), a state-of-the-art irrigation system, major water features and construction of a service area including entrance facilities and a waterfall cafe.
There is no clear path through the gardens, meaning visitors must forge their own path, making Mt. Penang the perfect location for bird watchers, picnics, Segway tours, jogging, BBQs or just for a walk in the park. The gardens are now one of the most scenic areas on the Central Coast and a key part of the ongoing revitalisation of the region.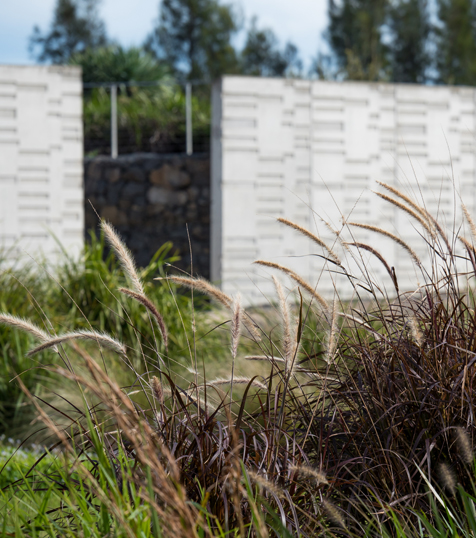 "It's one of the biggest public open space projects that we've completed, and to see how the public uses it makes us very proud."

Colin Woods, Managing Director