Sector Transport
Year Completed 2019
Location Sydney, NSW
Client City of Sydney
Value $4.5m
This project entailed a sweeping revitalisation of the Burton Street Viaduct and attached Cutler Footway, an historic Darlinghurst thoroughfare which had been closed to pedestrians due to safety concerns.
The scope of works included Design and Construction of a new road pavement layer and adjacent pedestrian footway, to be carried out in a stakeholder-rich heritage basin with the bridge remaining open to public transport.
Haslin were proud to work with the City of Sydney to help deliver this crucial piece of infrastructure and ensure the ongoing connectedness of our city.
"Given the structural integrity of this 110 year old bridge – and the complex stakeholder environment it straddles – the utmost finesse was required when undertaking these works."

James Chia, Project Manager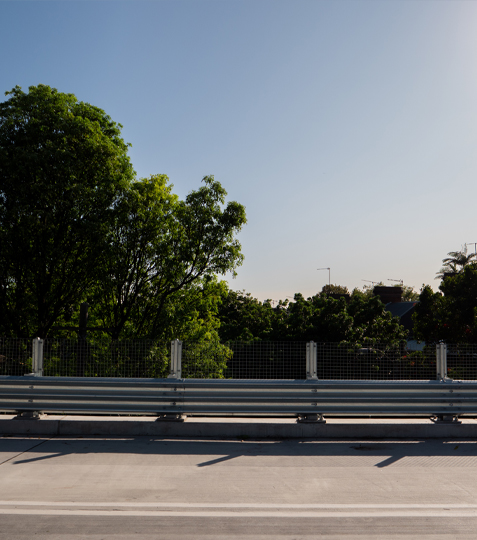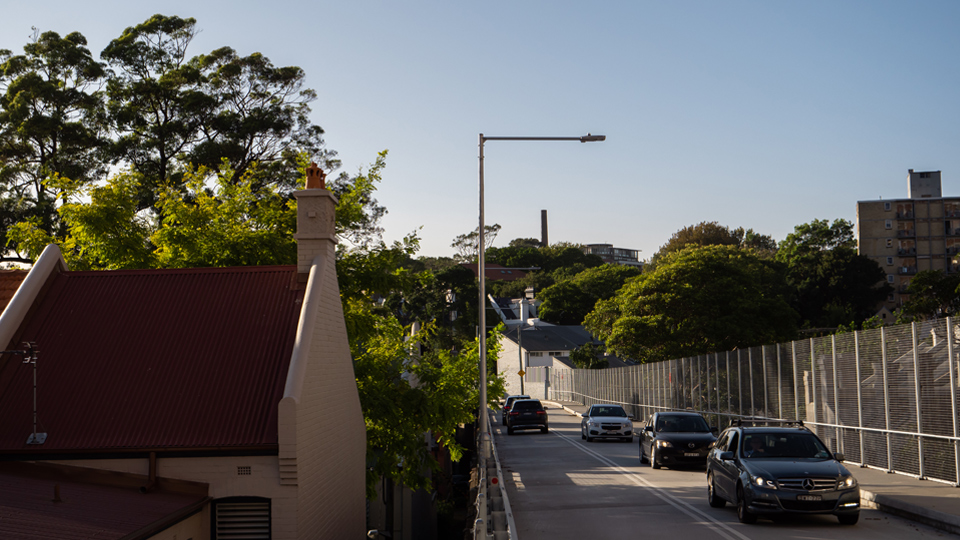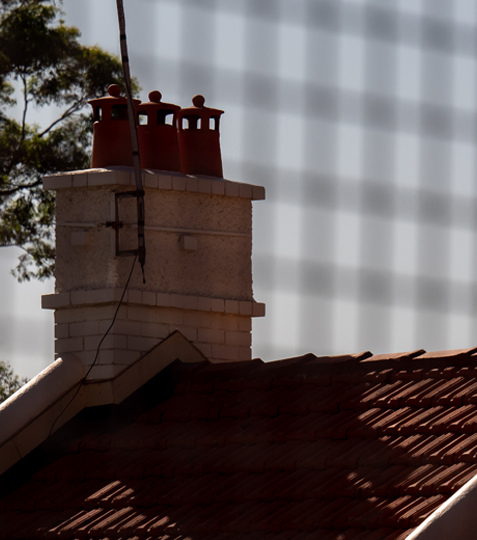 "Haslin are proud to have delivered this crucial piece of infrastructure on behalf of the City of Sydney."

Colin Woods, Managing Director