Sector Water + Wastewater
Year 2015
Location Bowraville, NSW
Client Nambucca Valley Council
Value $38m
Awards 2015 CCF Earth Awards – Finalist ($30 to $75 million) & 2015 IPWEA Awards – Winner (Innovation in Water Supply & Wastewater)
The Bowraville Off-River Storage Dam was necessitated by the lack of water certainty in the Nambucca region, and included construction of a zoned, clay-core dam with chimney and blanket filters, plus 500 000m3 of embankment works complete with rip rap protection.
A concrete encased, 900 dia outlet pipe was built in the foundations, and this is serviced by a 27m high intake tower complete with access bridge. The spillway consists of approximately 5000m3 of reinforced concrete. Access to the site comes courtesy of a 2.5km, dual carriageway road, also constructed by HASLIN.
This dam has guaranteed the Nambucca Shire's water supply for generations to come, and further solidified Haslin's reputation for providing major state water infrastructure.
"We are pleased and satisfied… The project met our community's needs, was not subject delays and was completed within Council's budget constraints."

Rhonda Hoban, Nambucca Shire Mayor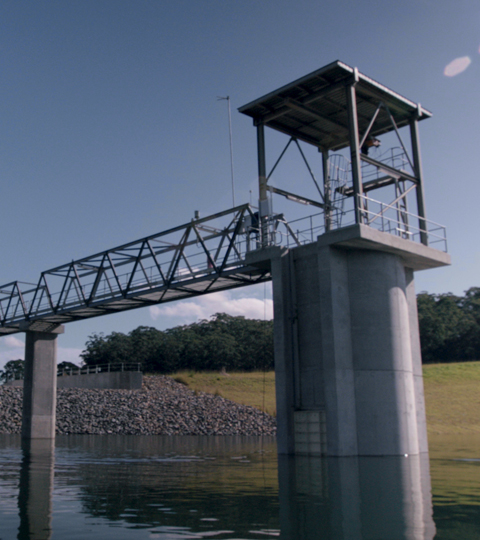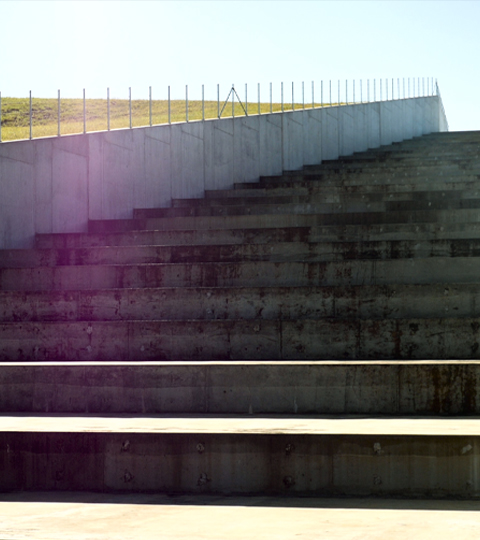 "The success of this project highlights Haslin's ability to collaboratively deliver major infrastructure projects throughout NSW."

Colin Woods, Haslin Managing Director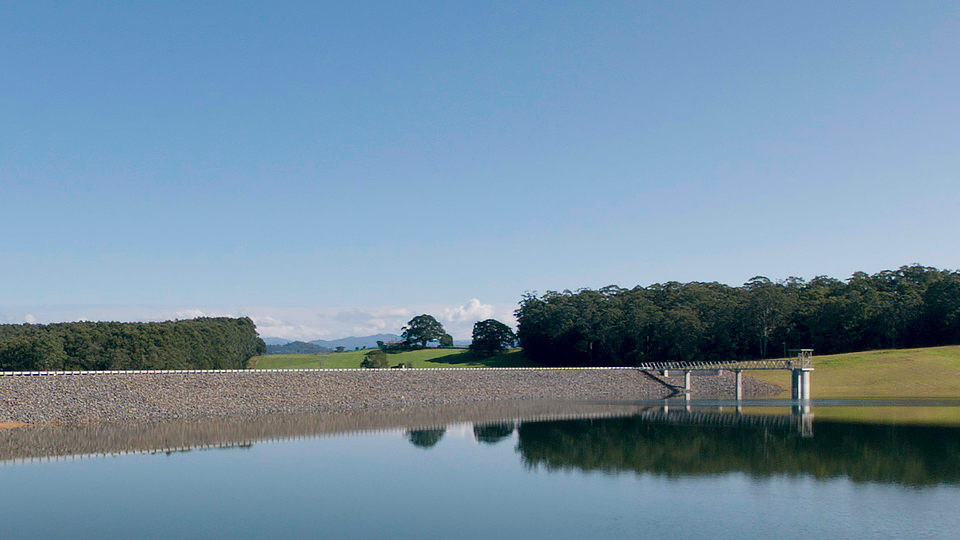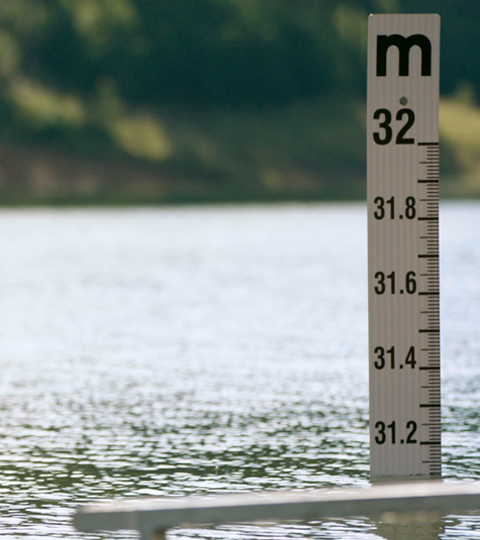 "The $56 million project will secure the water supply of the entire Nambucca region and once full it will hold 4500 megalitres of water."

ABC News, Monday 23rd February
"We were always on a What's Best For Project Basis, and I believe that we came out with a Win-Win Situation for all parties."

Bob Wyldman, Haslin's Site Manager