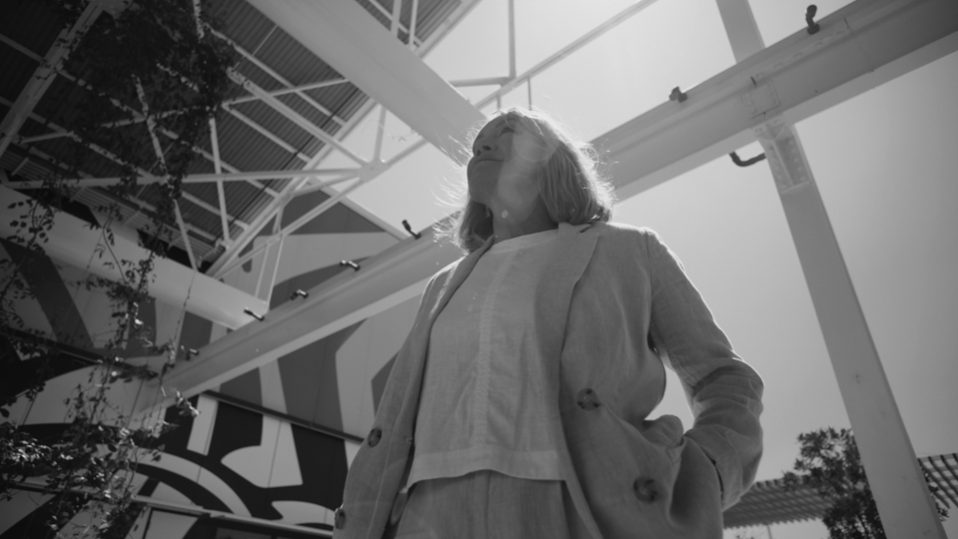 As is well documented, the construction industry is male-dominated – with a recent CCF survey placing the number of women in non-clerical roles at lower than 5%. While Haslin stands by our many principled and technically astute male staff, we believe that our industry should reflect the diverse makeup of the world that we build infrastructure for. To that end, Haslin is committed to correcting the imbalance with a combination of Policy and Industry Activism.
Industry Activism
Led by Haslin's General Manager Gladys Woods (pictured), Haslin have been staunch supporters of the CCF's Women In Civil Mentoring Program since 2017. Through structured mentor-mentee relationships over a nine month period, the program aims to provide an environment of support for women, encouraging them to join – or ensuring they remain – in the civil construction industry.
Policy for Parity
Haslin's corporate culture is built on a spirit of intersectional inclusivity; we're committed to reflecting the diversity of our country in the makeup of our company. This is undergirded in Haslin's HR Policy, which dictates that all women who apply for an engineering role are offered an interview. This ensures that women's voices in our industry are heard.