Sector Energy
Year 2020
Location Sydney, NSW
Client Ausgrid
Value $7m
This project entailed the construction of a state-of-the-art, 132/33kV Sub-Transmission Substation, or STS, in the expansive business hub of Macquarie Park. This facility – built collaboratively with JV partner Ultegra – has a firm capacity of 140MVA, ensuring our client Ausgrid can maintain a safe and reliable supply of power to meet the growing demand from businesses in the area.
The scope of works included the construction of a new substation building to house new 132/33kV switchrooms and control equipment, as well as construction of 2x adjacent transformer bays to house future transformers. The works also entail construction of underground feeders to connect the adjacent Zone Substation to the STS, and installation of underground 33kV feeder conduits to the property boundary.
"We believe in fostering strong relationships with our clients. Understanding their needs is an integral part of what we do."
David Thackray, Haslin Project Manager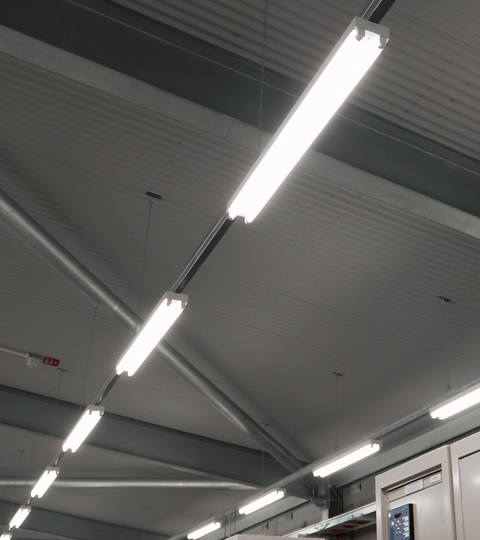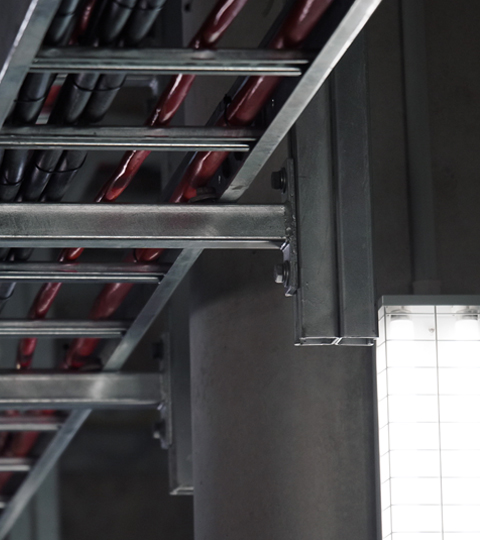 "Working with Haslin is always a great experience for us."

Mark Bampton, Ultegra General Manager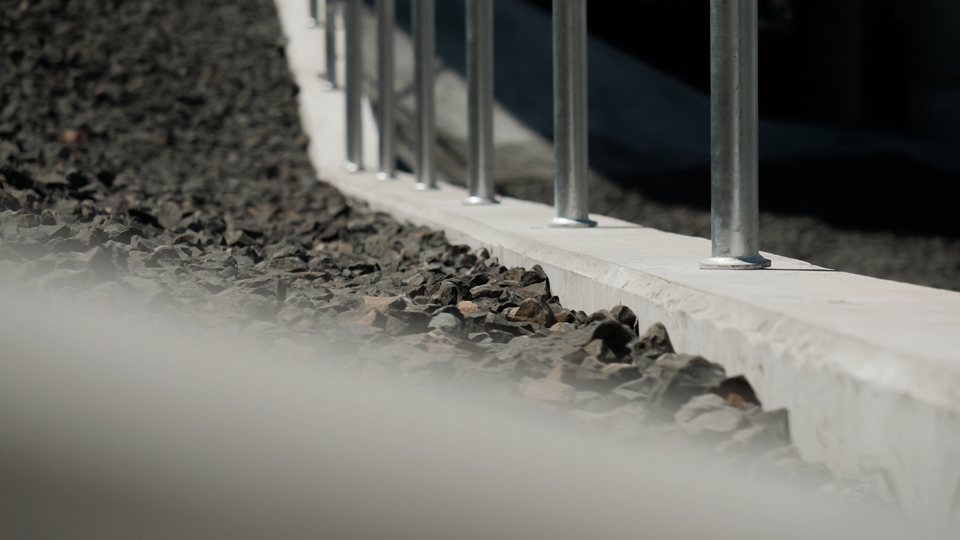 "You can either be a builder… Or you can be a builder who builds substations."

Jeff Parish, Site Manager