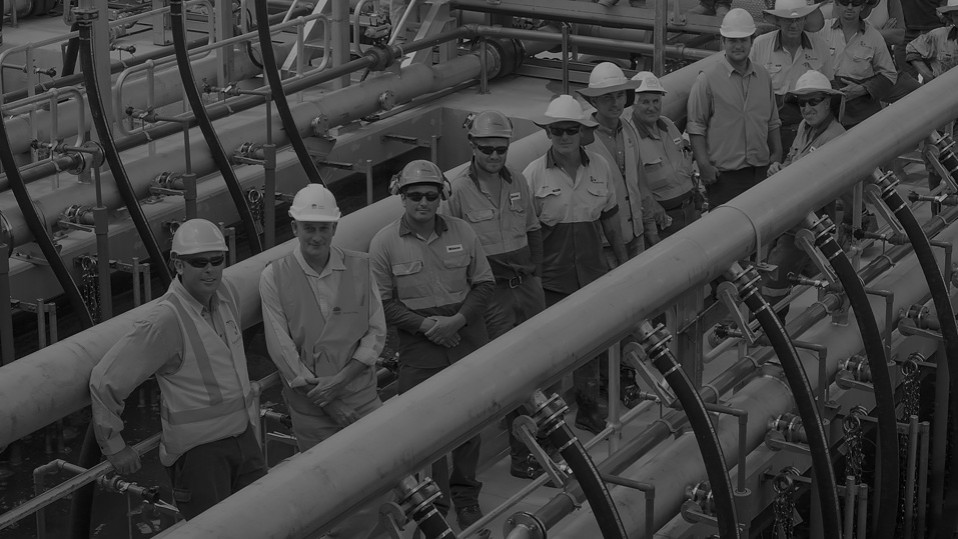 The health and wellbeing of its staff is Haslin's number one priority. We take all practicable steps to ensure safe work environments for our staff and sub-contractors both at workplaces and worksites. Our enviable safety record demonstrates that we are achieving our goal of zero harm.
Our safety, environment and quality performance is guided by our Integrated Management System, which is accredited by an independent certifying agency (Best Practice Certification Pty Ltd) against the requirements of AS/NZS 4801, AS/NZS ISO 14001 and AS/NZS ISO 9001.
The above systems and 'safe work' led to Haslin achieving the Australian Government Building and Construction WHS accreditation, by the Federal Safety Commissioner.