Sector Public Domain
Year Completed 2019
Location North Sydney, NSW
Client Sydney Harbour Federation Trust
Value $17m
This project entailed the once-in-a-lifetime rebirth of a dilapidated submarine base on Sydney Harbour, turning the facility into a vibrant commercial and tourist precinct. The complex, brownfield building works, taking place in a confined urban environment, included new facilities, heritage restorations and associated roadworks, all taking place in a small, services-rich footprint.
A central feature of this intricate project was the cantilevered tourist cliff walk, a 40m, FRP promenade, suspended 11.4m above ground. Haslin worked closely with the Harbour Trust and a plethora of stakeholders to open this precinct to the public for the first time in 150 years, ensuring that the Naval heritage of the site was retained and enhanced.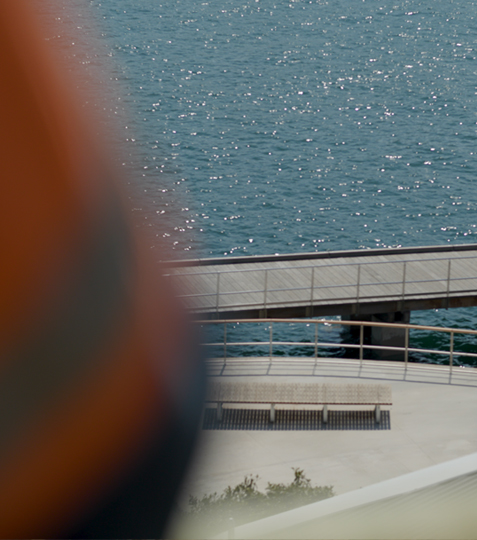 "Haslin are really proud to have been a part of creating one of the most amazing destinations on Sydney Harbour; a staple in the collection of iconic Sydney images."

Gladys Woods, General Manager
"With HASLIN we found a great partner who was able to work creatively and constructively around what we wanted to achieve here."

Mary Darwell, Harbour Trust CEO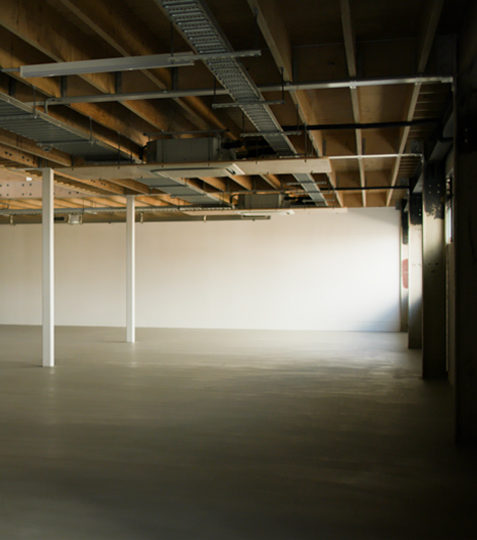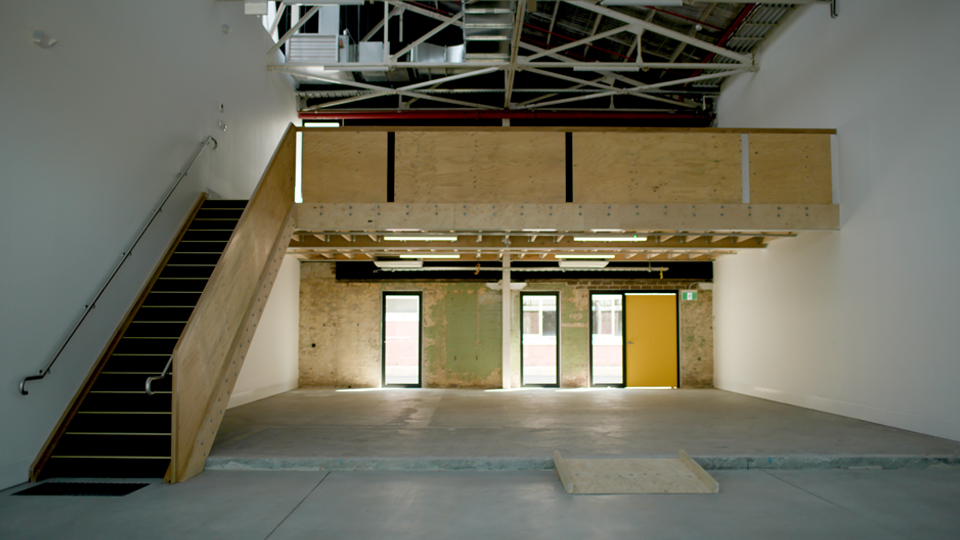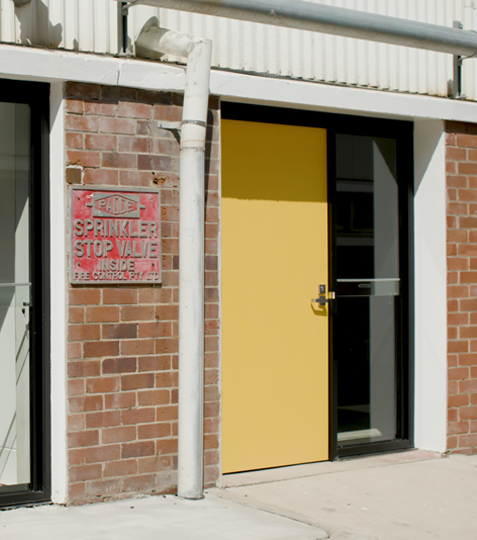 "With HASLIN on site… There's just been open lines of communication, people asking the right questions of each other, and being respectful."

Hugo Cottier, Lahznimmo Associate Director