Sector Transport
Year Completed 2014
Location NSW South Coast
Client Transport for NSW
Value $22m
Awards 2015 CCF Earth Awards – Winner (Category 3: Projects from $10M to $30M)
This project involved the Design + Construct of a new train station on NSW's Illawarra train line. The station replaced the nearby Dunmore Station, which was too small to cope with the public transport needs of this fast-growing region.
Works involved construction of two new platforms serviced by both stairs and lifts, an elevated concourse, an interconnecting footbridge, a 1.5km access road, a 105 space carpark complete with bus interchange, a taxi stand and a "kiss 'n ride" drop-off zone, as well as the requisite HV electrical works.
This station is an integral part of NSW's public transport infrastructure and is a testament to HASLIN's strength in delivering high-quality rail projects.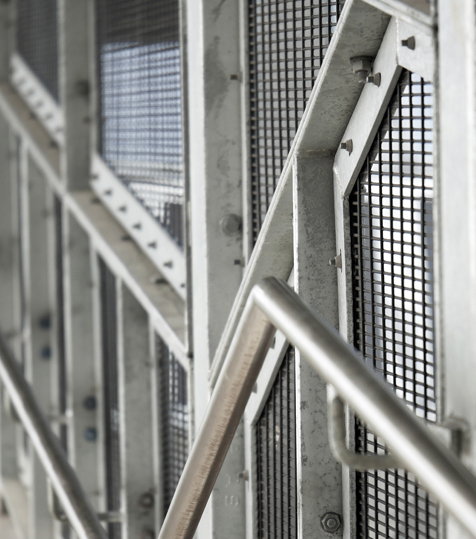 "Well done on an excellent and sustained effort to complete a product which we can be proud of and which will benefit commuters for a long time to come."
John Templeman, Transport for NSW Project Director