Sector Public Domain
Year Completed 1994
Location Sydney Harbour
Client Sydney Harbour Foreshore Authority [formerly Citywest]
Value $3m
This Project involved the transformation of harbourside industrial wasteland into public open space, and has been described as "the jewel in the crown". Works included site demolition and regrading, construction of paved sandstone paths and retaining walls, a harbour viewing deck, electrical works and lighting. The site is accentuated by extensive soft landscaping, including a forest grove.
This site now forms part of the Darling Harbour / Casino precinct, a vital part of the Sydney Harbour foreshore and an exemplary public space for Sydney residents.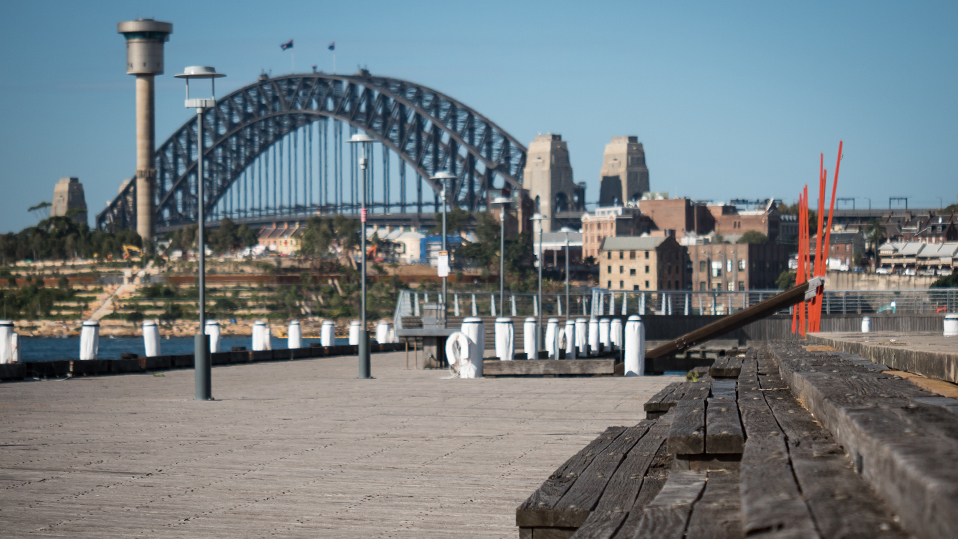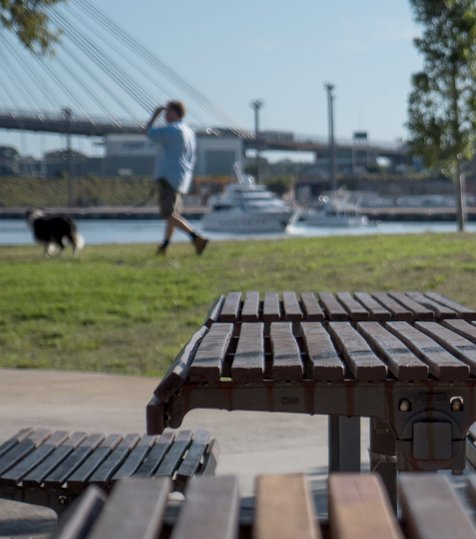 "Pyrmont Point Park's award winning design incorporates elements of sustainable design including native plantings, solar panels and the use of recycled materials. Sandstone artefacts within the interactive playground reflect former quarries and the promenade marks the original shoreline."
Source: City of Sydney Council