Sector Transport
Year Completed 2005/2006
Location Newcastle
Client RailCorp
Value $5m
This project entailed a full upgrade of the Endeavour Rail Fleet Maintenance Facility, including extension of the existing facility by 30 metres, extension of service pits, services, ventilation system and the reticulated oil delivery system. It further included lengthening of train access platforms, installation of an electronic weighbridge, refurbishment of the underground jacking system, enlargement of the existing building and realignment and reconstruction of the surrounding road network.
To achieve the best possible result for RailCorp, trusted sub-contractors were utilised to ensure existing special-purpose train maintenance tools were relocated and recommissioned to exacting specifications. To ensure that the existing facility remained operational while the upgrade took place, construction was undertaken in two phases.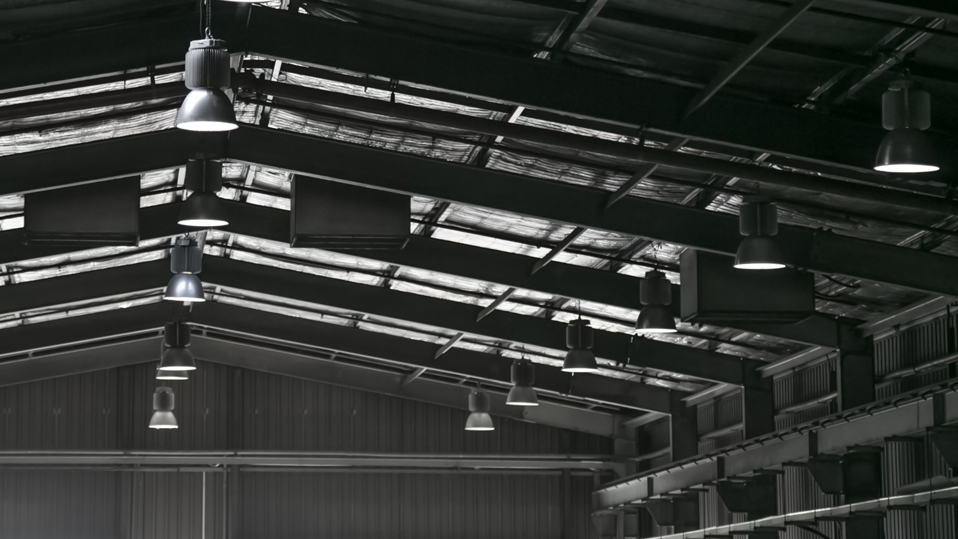 "To achieve the best possible result for RailCorp, Haslin ensured existing special purpose train maintenance tools were relocated and recommissioned to exacting specifications."

Matt Francesconi, Construction Manager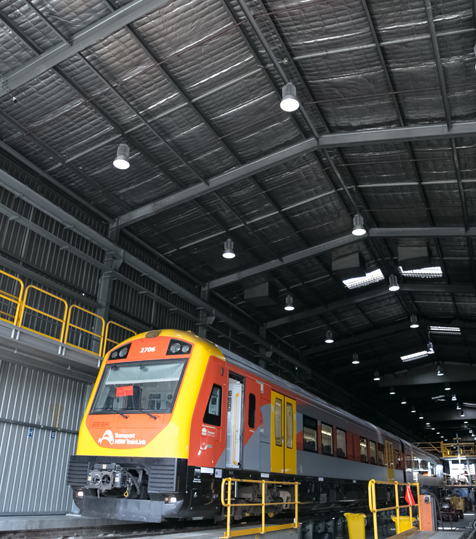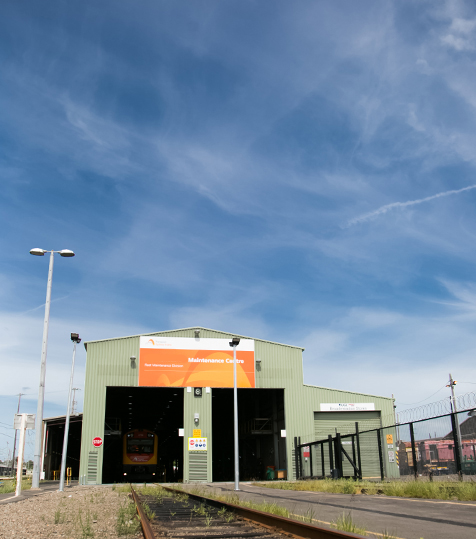 "This project affirms Haslin's robust capabilities in the rail sector."

Colin Woods, Managing Director