Sector Public Domain
Year Completed 2009
Location Sutherland Shire, NSW
Client Sutherland Shire Council
Value $17m
Cronulla Central is an important community precinct located in Sydney's Sutherland Shire; a 5 storey building incorporating a world class library, cafes, community spaces, commercial and retail spaces, and a major carpark upgrade.
The project included construction of this new, 5 storey multipurpose facility which included carparking, administration offices, community halls, plaza facilities and the fitout of Cronulla Library. The most complex part of this project was adding a further 2 levels to the existing 3 level multi-storey carpark while maintaining continuous access for vehicles and pedestrians on lower levels. To achieve this, innovative use was made of back-propping throughout the build.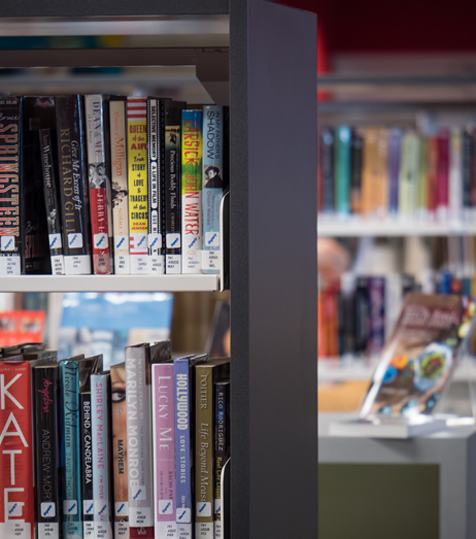 "This was a great project to be involved with. It was in our local community, HASLIN is a local company, I'm a local in the area and it's great to be able to provide those facilities."
Matthew Francesconi, Construction Manager