Sector Public Domain
Year Completed 2001
Location East Sydney, NSW
Client Randwick City Council
Value $2m
This project involved the replacement of the existing bay-front promenade and the raising of Clovelly Swimming Pool at this iconic Sydney beach. All works took place in the tidal zone and thus detailed planning was required to account for both tides and swell.
An integral part of this project was ensuring access for local beachgoers to the beach throughout the duration of the works. The future-proof and unyielding construction by HASLIN has ensured that to this day Clovelly Beach remains one of the premier beaches on the NSW coast.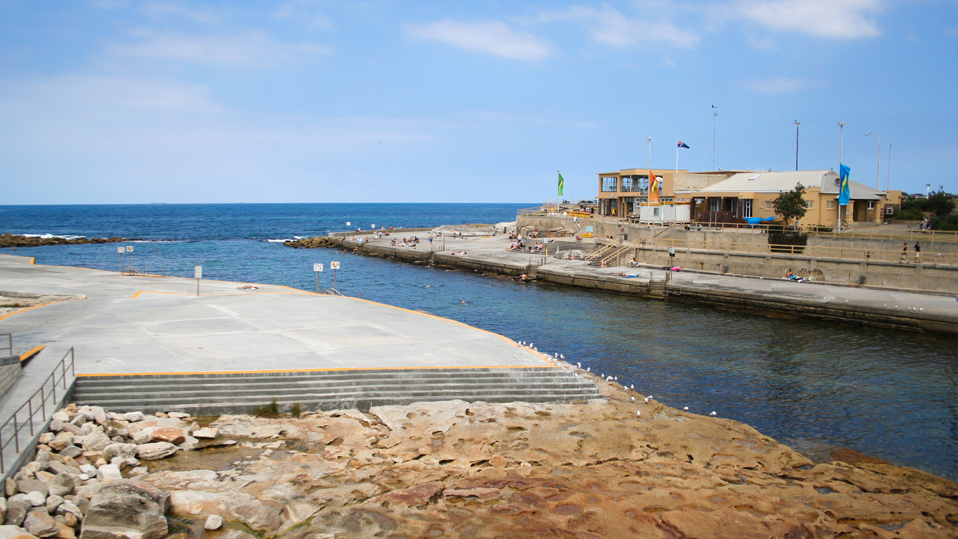 "HASLIN has a strong reputation for delivering superior public domain infrastructure, and this revitalisation of Clovelly Beach's fabled promenade is a particularly picturesque example."
Gladys Woods, General Manager