Sector Water + Wastewater
Year Completed 2010
Location Sydney, NSW
Client Sutherland Shire Council
Value $8m
This project involved the construction of two dams with stilling basins, namely Barden Ridge Lower and Barden Ridge Upper. The two dams are designed to provide water for irrigation of the adjacent community sporting complex The Ridge, which Haslin also helped construct.
On top of the dam builds, the scope of works included the supply of permanent power, design and construction of the pump station, creek diversion and dewatering systems and access road upgrades complete with traffic management control.
"Haslin were privileged to deliver these high quality works in our own backyard."

Gladys Woods, Haslin General Manager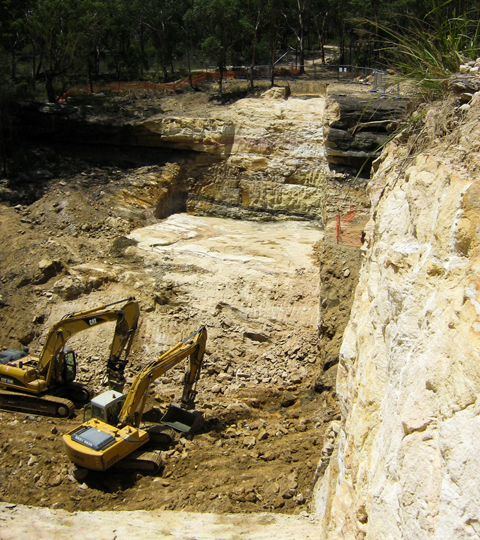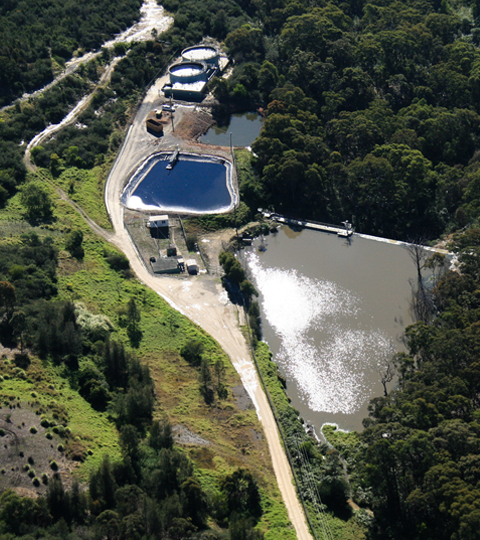 "Haslin thrives on complex water infrastructure projects, and we were proud to collaboratively deliver these two dams on behalf of Sutherland Shire Council."
Colin Woods, Haslin Managing Director