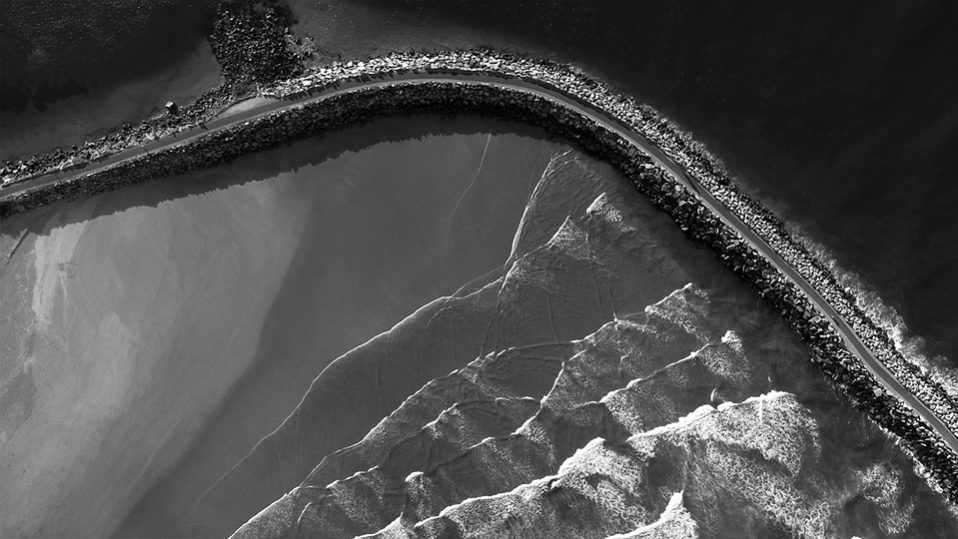 Haslin understands the impact of human activities on the environment and the importance of inter-generational equity. We deliver all of our projects with due respect to the principles of sustainable development and take all reasonable initiatives to minimise harm to the bio-physical environment.
As outlined in our Sustainability Policy (SEQ-POL-002), Haslin is committed to:
Conducting business operations in an environmentally sensible manner with full regards to the
sensitivities of the local and regional environment;
Applying best practice environmental solutions to the design and construction of building and
infrastructure;
Complying with all applicable environmental legislation, standards, guidelines and statutory
policies;
Taking all practicable initiatives to minimise pollution of the environment;
Reducing and recycling waste;
Minimising the usage of non-renewable natural resources and the emission of greenhouse gases
Actively support the principles of Ecologically Sustainable Development;
Developing, implementing and maintaining an Environmental Management System incorporating
specific objectives, measurable targets, programs and procedures for continual improvement
of company environmental performance;
Providing appropriate training and instruction to employees and sub-contractors for enhancing their
environmental awareness and skills;
Establishing and maintaining appropriate mechanisms for communication and consultation of
relevant environmental issues with employees, clients and stakeholders; and
Creating better living conditions for future generations by enhancing environmental and
social outcomes and leaving a positive legacy.
Considering whole of life environmental, social and economic aspects throughout project
design, procurement and construction
Supporting local jobs, businesses and suppliers.