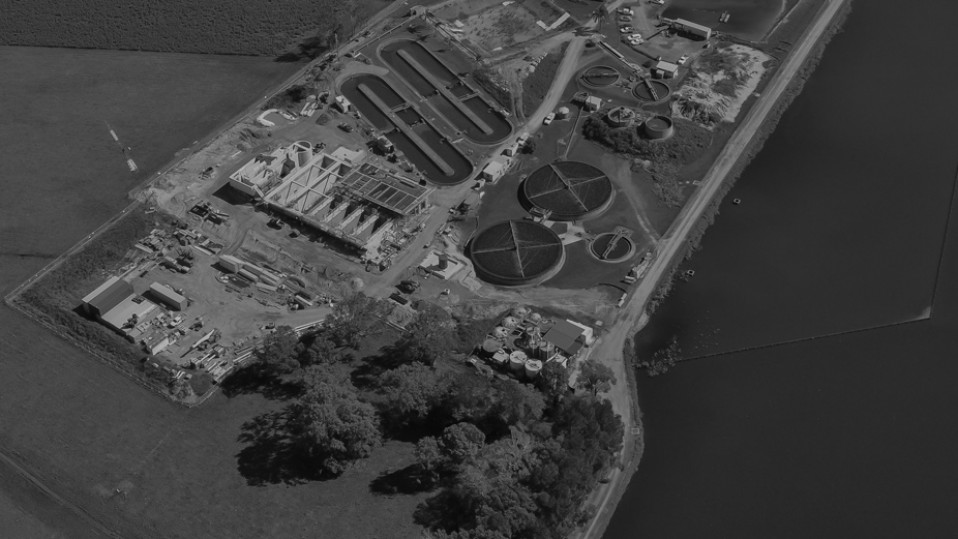 Since its inception in 1991, Haslin has developed unequaled expertise in delivering all manner of construction projects, from smaller community works to major state infrastructure, valued anywhere between $1 Million and $70 Million.
These projects include water and waste water, rail infrastructure, dams, community and public space sporting facilities, substations, bridges, road construction, mining infrastructure, commercial building, heritage works, marine and foreshore works, defence works, contamination and remediation.
Haslin is experienced in all types of delivery models including D&C, ECI and ETI, as well as Alliance contracts.
Whether it's technical expertise, risk management, programming, budgeting or design review, Haslin has the experience and know how to bring any scale of construction project to fruition. Haslin has proven time and time again that it is more than able to compete with the major contractors and has continually demonstrated its ability to win projects and deliver clients substantial savings.